Thandie Newton Net Worth:
$14 Million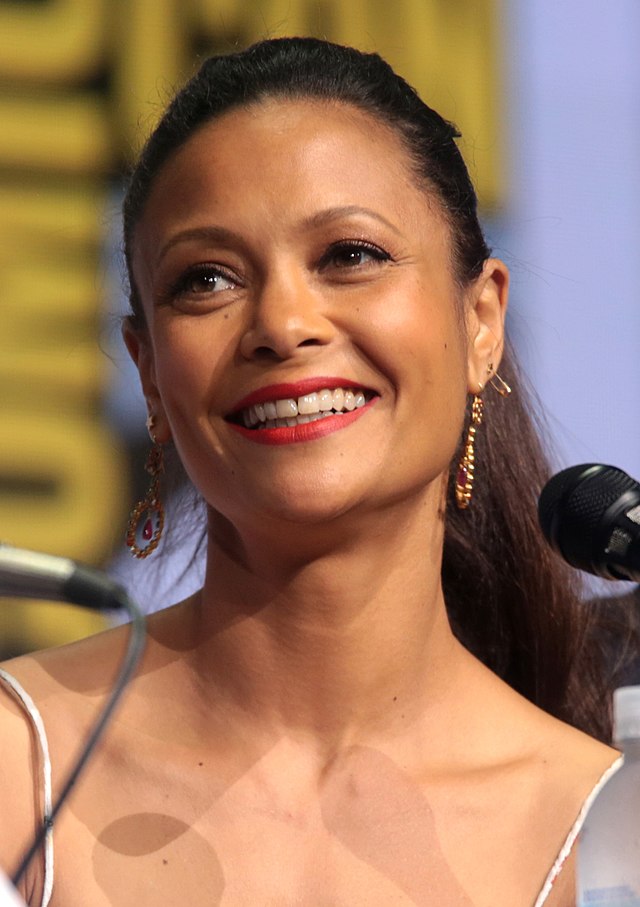 Thandie Newton

– Quick Facts

| | |
| --- | --- |
| Net Worth: | $14 Million |
| Date of birth: | November 6, 1972 (50 years old) |
| Gender: | Female |
| Profession: | Actor |
| Nationality: | British |
Thandie was born born 6 November 1972 in London, UK. She has English and Zimbabwean ancestry. She studied social anthropology at Downing College, Cambridge. Newton is married to Ol Parker since 1998. They have three kids. She's a vegetarian and was voted the Sexiest Vegan of 2014 in the UK by PETA. Thandie played in Mission: Impossible II, The Chronicles of Riddick, and ER.
Career
Thandie's film career took off in 1991 with "Flirting," after which she booked a role in "Interview with the Vampire" in 1994. Newton would work with Tom Cruise again much later in her career. Next year in 1995, she booked a role in "Jefferson in Paris." Her next major film came in 1998 when she played the title character, a ghost, in the film "Beloved." This film was also notable because it starred Oprah Winfrey.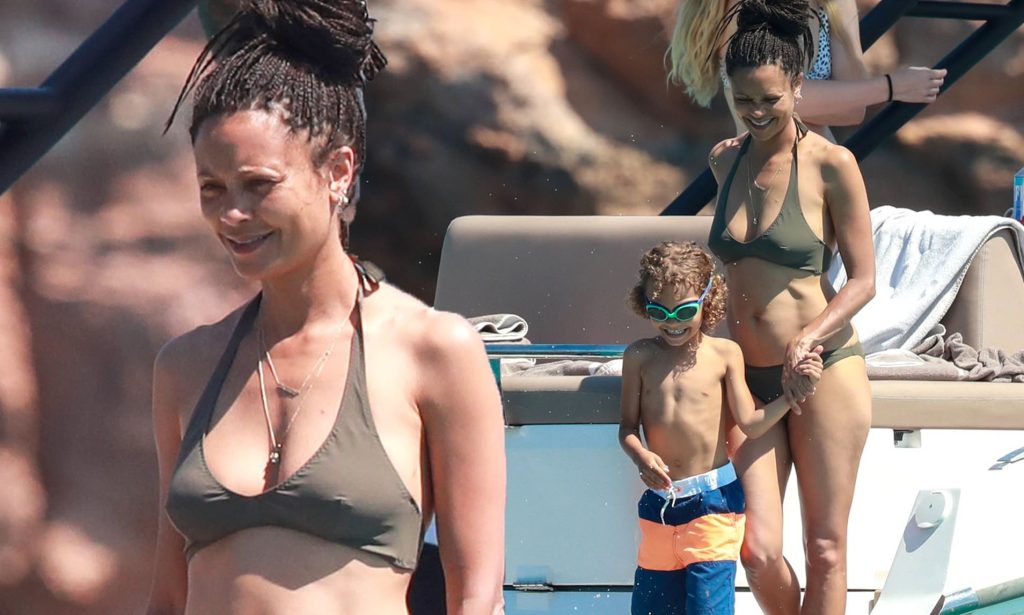 Personal Life
Thandie has always been in the limelight due to her personal life. She married Ol Parker, the English writer, and director. They have two daughters named Ripley and Nico and a son Brooker Jombe. In 2006 she contributed a foreword to We Wish -Hopes And Dreams Of Cornwall's children.
Quotes
"I grew up on the coast of England in the '70s. My dad is white from Cornwall, and my mom is black from Zimbabwe. Even the idea of us as a family was challenging to most people."

— Thandie Newton
"Often, when you go to the movies or the theatre, you think, Jesus Christ, everybody is white. But my daughter goes to an amazing dance school called Ballet Black, and they have every colour: dark, white, mixed. It looks like the future to me."

— Thandie Newton
"Then I became a mother and it just fills every space, that isn't filled with something else important. It's just like this incredible balloon that blows up and fills life up."

— Thandie Newton
"When I am out and about I feel watched. It's become second nature. The only time I get to be private is in my work. That is when I liberate the ego. The blessed-out sensation of liberating the ego."

— Thandie Newton
"I love being in my forties. Just getting there and realising that you haven't grown horns or boils on your bum, when all the time it had been this thing looming in the future, is such a relief."

— Thandie Newton