Gino Vannelli Net Worth:
$3 Million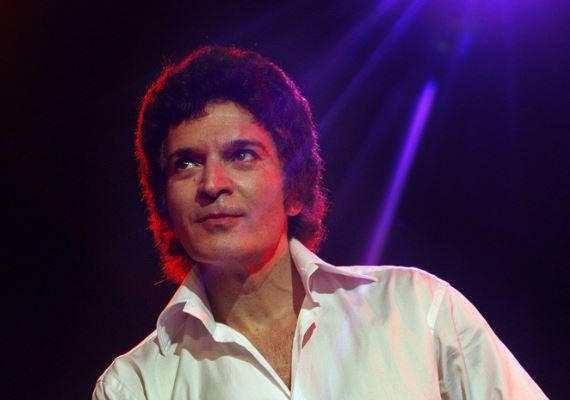 What are Gino Vannelli's net worth and earnings?
Gino Vannelli Net Worth: Gino Vannelli is a Canadian singer, songwriter, musician, and composer who has a net worth of $3 million. Gino Vannelli was born in Montreal, Quebec, Canada in June 1952. Gino started playing percussion at a young age and starting writing songs at 15. He signed a recording contract with RCA using the name Vann Elli and studied music at McGill University.