G. Hannelius Net Worth:
$1 Million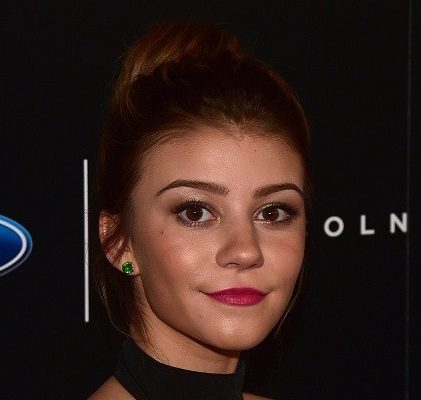 What is G. Hannelius' net worth? Learn all about her earnings!
Genevieve Hannelius net worth: Genevieve Hannelius is an American actress and singer-songwriter who has a net worth of $1 million. Genevieve Hannelius was born in Boston, Massachusetts in December 1998. She started acting at a young age and starred in Children's Theater. Hannelius has studied at the Young Actor's Studio in Los Angeles, California.
Quotes
"My mom is just so good with fashion! She always tells me what looks good, what doesn't look good, and she gives me great advice."

— G. Hannelius
"One of my favorite things about playing Avery Jennings on 'Dog With a Blog' is that I get to play a real teenager who deals with everyday issues."

— G. Hannelius
"I'm really interested in vegan nail polishes, because a lot of nail polishes have a lot of toxins in them."

— G. Hannelius
"With the Internet and social media being a huge part of today's culture, I think it's super important to promote staying smart online."

— G. Hannelius
"Illegal downloading, digital cheating, and cutting and pasting other people's stuff may be easy, but that doesn't make those activities right."

— G. Hannelius