Eva Mendes Net Worth:
$20 Million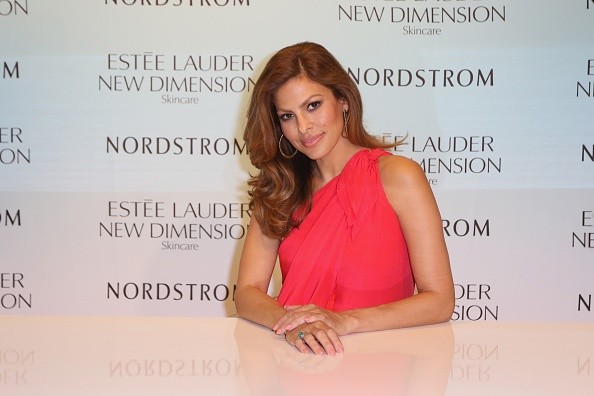 How much is Eva Mendes worth?
Eva Mendes is a retired American actress, model, singer, and homeware designer who has a net worth of $20 million. Her best-known roles include "Training Day," "2 Fast 2 Furious," and "Hitch."
Career
Mendes' first acting role was in 1998's  "Children of the Corn V: Fields of Terror,"  which was a direct-to-video horror film.  Also in 1998, she played a bridesmaid in "A Night at the Roxbury." In 1999 and 2000, she appeared in "My Brother the Pig" and "Urban Legends: Final Cut."
Personal Life
Eva Mendes and filmmaker George Augusto dated from 2002 to 2010.
Quotes
"I love my country, but I believe that we are too quick to censor nudity."

— Eva Mendes
"I love therapy! There's nothing like talking to someone who has no emotional tie to your life."

— Eva Mendes
"Once we got the scene down, we were told to improv."

— Eva Mendes
"I know I walk a fine line between being a respected actor and being what they call a sex symbol."

— Eva Mendes
"I love it, but it's not important to me to always be thought of as sexy. I like it when it doesn't limit my career. It's a part of my life, but on a secondary plane."

— Eva Mendes