Eva Gabor Net Worth:
$30 Million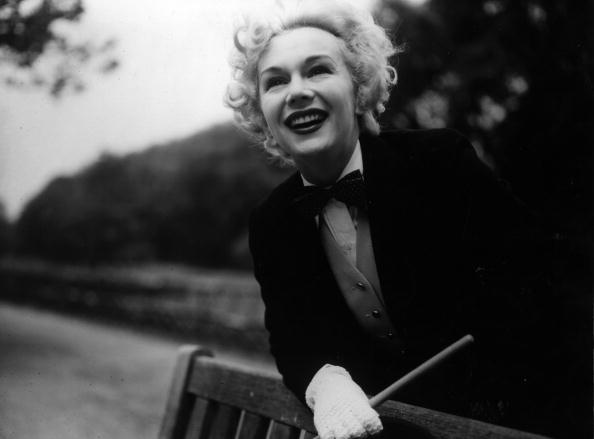 What are Eva Gabor's net worth and earnings?
Eva Gabor net worth: Eva Gabor was a Hungarian-American actress and socialite who has a net worth of $30 million dollars. Eva Gabor was born in Budapest, Hungary and moved to the United States with her first husband in the late 1930s. She began working as an actress in the early 40s, beginning with a co-starring role in the movie, "Forced Landing".
Quotes
"My co-workers expect me to be late and temperamental."

— Eva Gabor
"I was the first actress in the family, and I am still the only actress in the family. I shouldn't be saying it, but it slipped out!"

— Eva Gabor
"It's sheer torture. I have to be up with the chickens every day and go to work on my body. I hate it, but I do it."

— Eva Gabor
"I love the fast lane."

— Eva Gabor
"I learned early that you only have so much energy to give. You have to spend it correctly."

— Eva Gabor