Erin Moran Net Worth:
$50 Thousand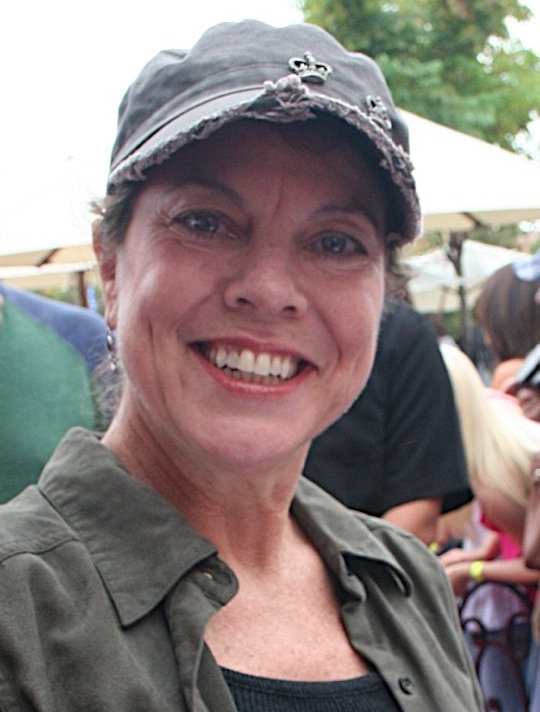 Erin Moran

– Quick Facts

| | |
| --- | --- |
| Net Worth: | $50 Thousand |
| Date of birth: | October 18, 1960 – April 22, 2017 (56 years old) |
| Gender: | Female |
| Profession: | Actor |
| Nationality: | American |
Erin was born October 18, 1960 in Burbank, California. She played in The Love Boat, Joanie Loves Chachi, and more recently in Not Another B Movie. In 2011, Moran and some of her former colleagues from Happy Days TV show filed a $10 million breach-of-contract lawsuit against CBS compan According to a lawsuit, cast members had not been paid for merchandising revenues that belonged to them under their contracts. In 2012, the Moran and the other actors settled their lawsuit directly with CBS.
Career
Her first major film role came in 1968's How Sweet It Is! Moran appeared on The Don Rickles Show, My Three Sons, Family Affair, and Gunsmoke, along with guest appearances on The Waltons and Bearcats.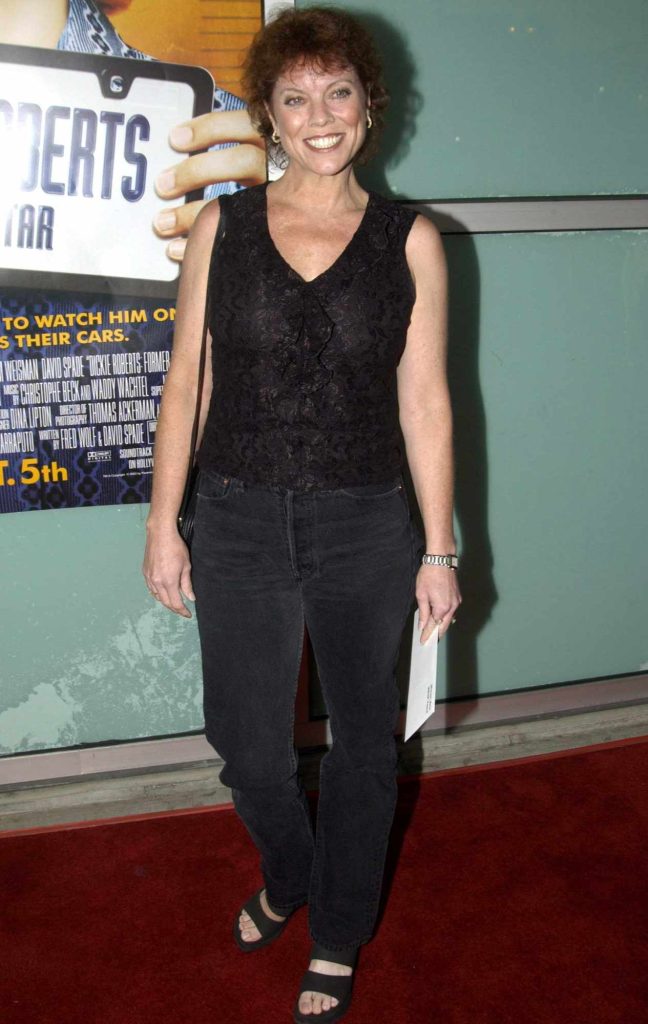 Personal Life
Moran married Rocky Ferguson in 1987 and they were divorced in 1993. She married Steven Fleischmann later that same year. After the television shows that put her on the map were canceled, she moved out of Los Angeles to the mountains in California. Moran has revealed in interviews that she suffered from depression during this time and was unable to get any acting roles. In 2010 her home in Palmdale, California was foreclosed on and she was evicted. She moved into her mother-in-law's trailer in Indiana.
Quotes
"Show business is all I know, but I love it."

— Erin Moran
"I can't get it out of my head that I would like to play some kind of psychotic."

— Erin Moran
"Acting has been my life since I was five, and everything has just fallen into place. I've never had to push and shove."

— Erin Moran
"Having two families is just natural to me. I guess when you're growing up, whatever is happening around you is the natural thing."

— Erin Moran
"I don't have any favorite episodes from 'Joanie Loves Chachi.' I liked working with the people. But I didn't even want to do it. I was talked into it."

— Erin Moran