Eoin Macken Net Worth:
$2 Million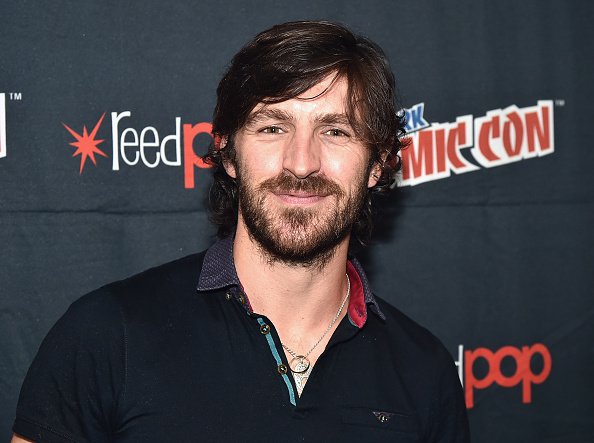 What is Eoin Macken's net worth? Learn all about his earnings!
Eoin Macken net worth: Eoin Macken is an Irish actor, author, filmmaker, and model who has a net worth of $2 million. Eoin Macken was born in Dublin, Ireland in February 1983. His first name is pronounced Owen. Macken has modeled for GQ, Ralph Lauren, and Abercrombie and Fitch. He made his acting debut in 2006 starring in the movie Studs and the short Triple Bill.
Quotes
"If you could do 'Mario Kart' as a really cool film I'd do that."

— Eoin Macken
"Because I don't understand what would be someone's motives to want to go into space, where you're possibly going to die, and to try to meet an entity that may or may not be benevolent or want to kill you."

— Eoin Macken
"When you're in college, you meet somebody that you think is a little bit arrogant and cocky, and you don't like them because they have this attitude about them that seems grating, and then you realize that they have their issues and this whole other side going on."

— Eoin Macken
"A lot of fashion photographers are telling a story with their pictures."

— Eoin Macken
"My novel, 'Kingdom of Scars', is a coming-of-age story."

— Eoin Macken