Emily Osment Net Worth:
$3 Million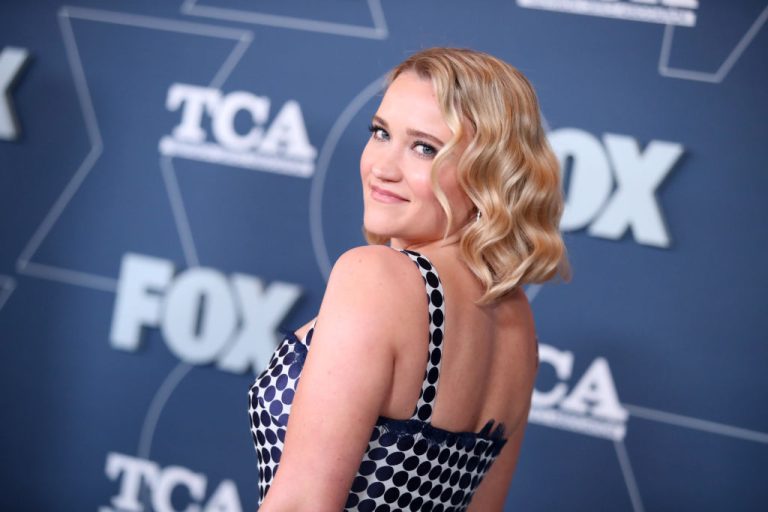 How much is Emily Osment worth?
Emily Osment is an American actress and musician who has a net worth of $3 million dollars. Emily Osment is the younger sister of Oscar-nominated actor Haley Joel Osment, who is best known for appearing in "The Sixth Sense."
Career
Osment's career in entertainment began early in 1997 when she was case in a commercial for a flower delivery company. She went on to book many other commercial gigs before making her film dubet in 1999 in "The Secret Life of Girls," starring Eugene Levy and Linda Hamilton. She also starred in the Hallmark film, "Sarah, Plain and Tall: Winter's End," alongside Glenn Close. For her performance, she was nominated for a Young Artist Award. She began booking roles in episodes of television shows like "Touched by and Angel," "Friends," and "3rd Rock from the Sun."
Personal Life
Osment has been romantically linked to a few different people over the years, though she does not often talk about her personal life or confirm relationships. Some of the people she has been speculated to date include Tony Oller, Mitchel Musso, Nathan Keyes, and Jimmy Tatro. In 2016, she began seeing film producer, Jim Gilbert, and the two have been dating ever since.
Quotes
"What's great about having the live audience is you know immediately if you're funny or not. That always helped when we were doing 'Hannah Montana;' it teaches you if something worked or didn't."

— Emily Osment
"I heard oysters are an aphrodisiac, which I can't stand, but I think anything you eat with your hands is cute. I don't know."

— Emily Osment
"I don't get embarrassed easily, and I do silly things all the time!"

— Emily Osment
"I did an ABC Family movie called 'Cyberbully' a couple years ago, and it was unlike any movie I'd ever done before. I remember just reading the script and thinking, 'OK, she cries in every scene.'"

— Emily Osment
"I love to play the guitar. I also love photography and fashion."

— Emily Osment