Ellen Barkin Net Worth:
$80 Million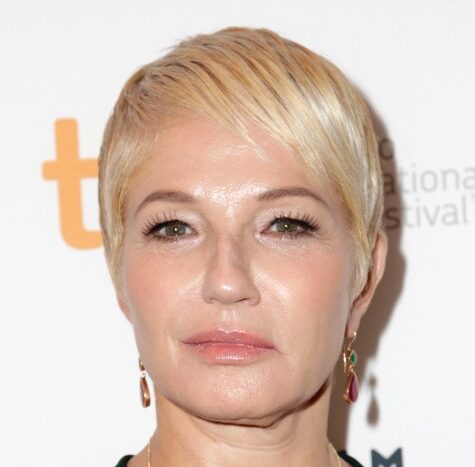 What is Ellen Barkin's net worth? Learn all about her earnings!
Ellen Barkin Net Worth: Ellen Barkin is an American actress who has a net worth of $80 million. After breaking into the mainstream with a role in the 1982 film "Diner," Ellen became one of the most recognizable figures in Hollywood with a number of leading roles. She is known for her 'tough-cookie persona.' Barkin's trademark squinting eyes and slightly off-kilter facial features set her apart from the typical Hollywood female stereotype. These unorthodox features helped her land a defining role in "Sea of Love" alongside Al Pacino.
Career
Career: Barkin's breakthrough came with the 1982 film "Diner." After receiving strong reviews, she was cast in "Tender Mercies" in 1983. Having established herself in Hollywood, Ellen booked a number of notable roles throughout the late 80s in films like "The Big Easy" and "Sea of Love." During this period, she also appeared in a range of off-Broadway plays.
Quotes
"My nickname was Skinabo – 'skin and bones.'"

— Ellen Barkin
"Skinniness is not your friend when you're over 40. I'd like to gain a good 10 pounds, but I did always have a fat, round face that plagued me when I was young. When I started to make movies, I couldn't look at myself."

— Ellen Barkin
"People tend to remember my performances, not me."

— Ellen Barkin
"I wish I had a little more ambition. But then what would I do? Turn down more roles with more vehemence? Me no likey worky."

— Ellen Barkin
"I am to a fault an introspective person. But I am not a reflective person – except for a big mistake, and then I really think about it."

— Ellen Barkin