Elle Fanning Net Worth:
$6 Million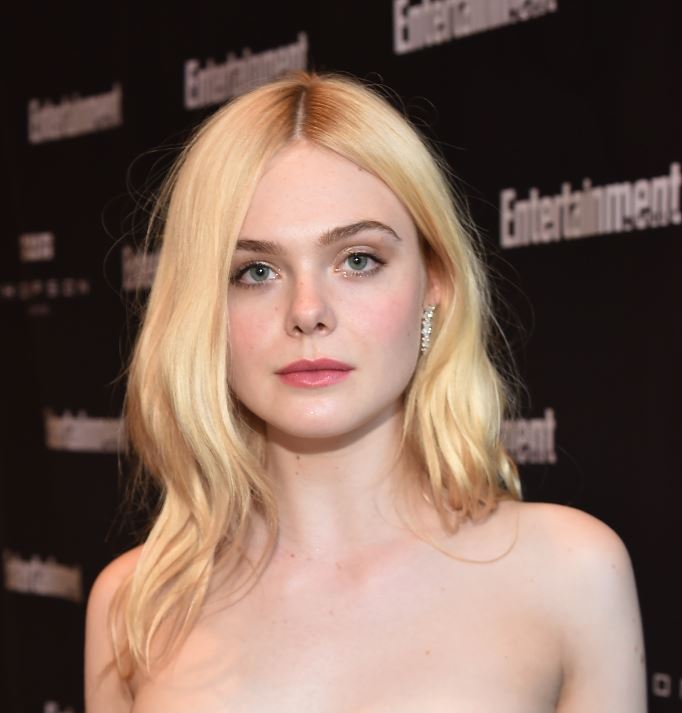 Elle Fanning

– Quick Facts

| | |
| --- | --- |
| Net Worth: | $6 Million |
| Date of birth: | April 9, 1998 (25 years old) |
| Gender: | Female |
| Profession: | Actor, Voice Actor |
| Nationality: | American |
What is Elle Fanning's net worth? Learn all about her earnings!
Elle Fanning Net Worth and Salary: Elle Fanning is an American actress who has a net worth of $6 million. Elle Fanning is perhaps best known for movies like "Maleficent", "Super 8" and "The Neon Demon".
Career
Acting Career: Elle began her acting career at the young age of two. She made her start with a minor role as her sister's younger self in "I Am Sam" (2001). Fanning attended her first big Hollywood premiere when she was just three years old. Elle would continue to portray more textured characters in adult-oriented movies in the years to follow. In 2002, Elle again played the younger version of her sister Dakota in "Taken." Once she gave an incredible performance as a hell-raising toddler in the family comedy "Daddy Day Care" (2003), she secured her guest appearances on a string of popular TV shows like "CSI: Miami," "Judging Amy," and "Law & Order: Special Victims Unit". Later in 2003, Fanning appeared as Sweetie Pie Thomas in "Because of Winn-Dixie." She then appeared in two movies with her sister Dakota, "My Neighbor Totoro" and "Charlotte's Web." In 2004, she starred with Kim Basinger, playing the role of young Ruth Cole, in "The Door in the Floor." Fanning followed this up with 2005's "I Want Someone to Eat Cheese With."
Personal Life
Personal Life: In 2019, it was revealed that Fanning was dating English actor Max Minghella, who fans might recognize from "The Handmaid's Tale" and "The Social Network." Fanning is a huge fan of Marilyn Monroe and Beyonce. She is a trained ballet dancer and takes hip-hop and jazz dance lessons.
Quotes
"I just worked with Sofia Coppola and that was amazing. I learned so much from her. I can't even describe how much fun I had."

— Elle Fanning
"I love fashion! I love clothes! I really like vintage clothes, so in my closet there's a lot of '50s stuff. I go to the stores and shop around."

— Elle Fanning
"I sort of make believe. That's why I like acting. You can create or imagine anything."

— Elle Fanning
"I always look at Style.com and look at all the designers and I know all the model's names."

— Elle Fanning
"I'll always have acting. But then if I had to choose something else it'd probably be singing or dancing – if I had to. Or maybe, like, designer, like sketching designs."

— Elle Fanning