Didi Conn Net Worth:
$5 Million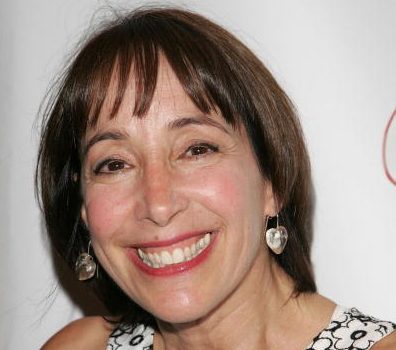 What is Didi Conn's net worth? Learn all about her earnings!
Didi Conn net worth: Didi Conn is an American actress who has a net worth of $5 million. Didi Conn was born in Brooklyn, New York in July 1951. From 1976 to 1977 she starred as Helen in the television series The Practice. Conn starred as Cupcake in the TV series The Fonz and the Happy Days Gang from 1980 to 1981.
Quotes
"I was chomping at the bit to get my career started – so after I took all the theater courses at Brooklyn College I enrolled in a two year program at AMDA in the city (The American Musical Dramatic Academy) I was there for 6 months and loved it."

— Didi Conn
"I love working in the theater."

— Didi Conn
"One day, as I was speaking to another mother of a disabled child, I said our secret weapon against this disease is to do all we can without any expectation of results."

— Didi Conn
"It's a phenomenon how 'Grease' is so popular; it really is."

— Didi Conn
"I went to Midwood High School in Brooklyn and then to Brooklyn college for 1 1/2 years."

— Didi Conn