Denise Welch Net Worth:
$2 Million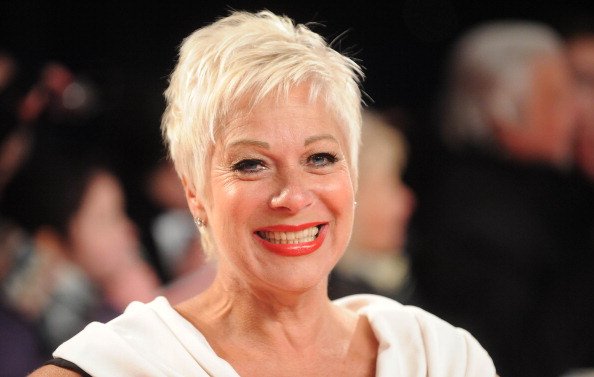 What is Denise Welch's net worth? Learn all about her earnings!
Denise Welch Net Worth: Denise Welch is an English actress and dancer who has a net worth of $2 million dollars. Born May 22, 1958 in Tynemouth, Northumberland, England, she is an English actress, dancer and television presenter. As an actress, she is best known for her roles as Natalie Barnes in Coronation Street and Steph Haydock in Waterloo Road.