David Pack Net Worth:
$20 Million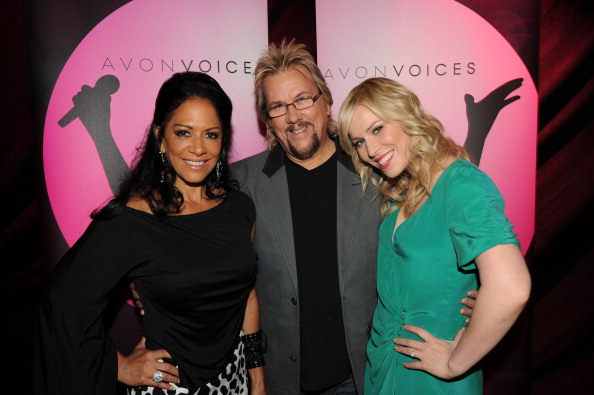 How much is David Pack worth?
David Pack net worth: David Pack is an American composer, musician, record producer, and director who has a net worth of $20 million. Born in Los Angeles, California on July 15, 1951, Pack is best known for his membership to the band Ambrosia. He began singing and playing guitar for Ambrosia in 1970 and has been associated with Warner Bros.