Daryl Mitchell Net Worth:
$5 Million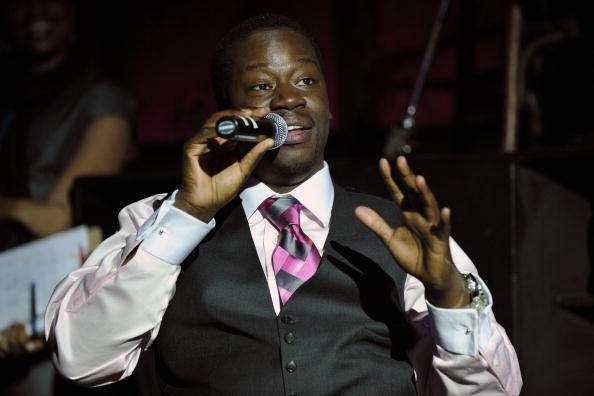 How much is Daryl Mitchell worth?
Daryl Mitchell is an American actor who has a net worth of $5 million. Daryl is probably best-known for starring in "NCIS: New Orleans." As of this writing, Daryl has appeared in more than 140 episodes of the series.
Career
One of his best known roles came starring as Dexter Walker in "The John Larroquette Show" from 1993 to 1996. Another of his well-known roles came starring as Leo Michaels in the TV series "Veronica's Closet" from 1997 to 2000. Mitchell is also known for starring as Eli Goggins in the series "Ed" from 2002 to 2004 and as "Chill" Trainor in the series "Brothers" in 2009. Mitchell won an Image Award in 2010 for Outstanding Actor in a Comedy Series for Brothers.
Personal Life
Daryl has been married to his wife Carol since 1998. They have three children and reside in suburban Atlanta.