Connie Stevens Net Worth:
$50 Million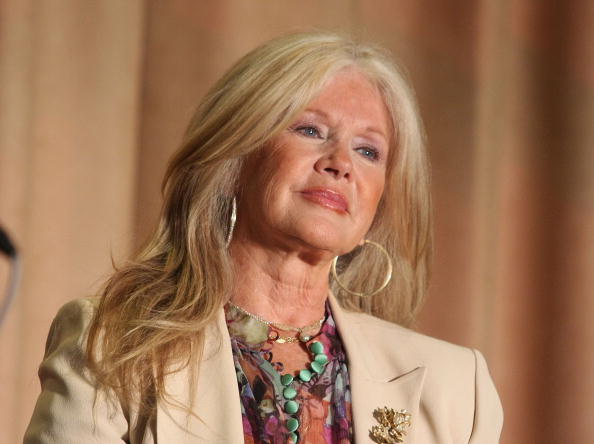 What is Connie Stevens' net worth? Learn all about her earnings!
Connie Stevens net worth: Connie Stevens is an American actress and singer who has a net worth of $50 million dollars. Connie Stevens was born Concetta Rosalie Ann Ingoglia in Brooklyn, New York in August 1938. She joined the singing group The Fourmost with Tony Butala who later became one of The Lettermen.
Quotes
"I am from Brooklyn, NY, so we could not have many pets, but I always had at least two dogs."

— Connie Stevens
"It's important for us to latch onto the people that we love."

— Connie Stevens
"She will be successful who is easy to start and hard to stop."

— Connie Stevens
"I love the live performances and Las Vegas. I also like making films that are being discovered by another generation. Having been a teen idol of the '60s is great because you realize you left your generation with a smile and good memories."

— Connie Stevens
"I was a single mom that raised two bright, beautiful, and compassionate girls."

— Connie Stevens