Clint Howard Net Worth:
$4 Million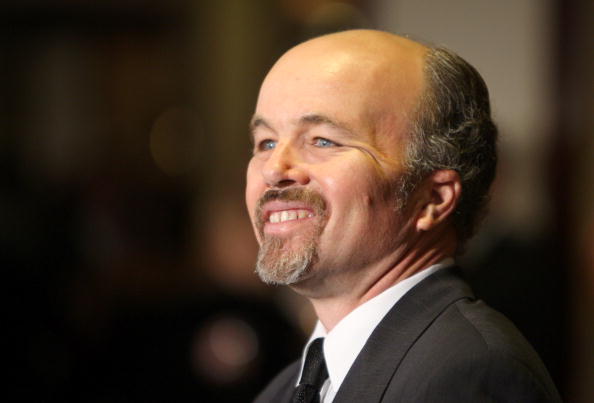 What are Clint Howard's net worth and earnings?
Clint Howard is an American actor who has a net worth of $4 million. Despite generally booking minor or supporting roles throughout most of his career, Howard is one of the most recognizable faces in Hollywood. He has also proven to be incredibly consistent, accumulating more than 200 credits over his many years in Hollywood. Clint is the younger brother of Ron Howard, a well-known actor and director. The two brothers have teamed up on numerous projects during their time in the entertainment industry.
Career
By the time Clint was just two years old, he started appearing in TV shows like "The Andy Griffith Show." By that point in time, his older brother Ron was already starring in the show. As time went on, he started appearing in other shows like "The Streets of San Francisco" and "The Virginian." By the time he was four or five, he was booking roles in shows like "Breaking Point" and "The Fugitive."
Quotes
"My goal as a citizen is to do what I can to help the causes that I personally believe in."

— Clint Howard
"People seem to be interested in me. So I try to keep my acting pretty simple."

— Clint Howard
"I'm not a policy wonk, and I don't dream of being a political operative."

— Clint Howard
"One of my earliest memories is being inside the recording studio and I see the shadow of a figure that looks an awful lot like Walt Disney. Then the door opened and Mr. Disney walked in and said, 'Hi Clint.' I won't ever forget that."

— Clint Howard
"I do not attempt to orchestrate my career. I let God do that."

— Clint Howard