Christian Slater Net Worth:
$30 Million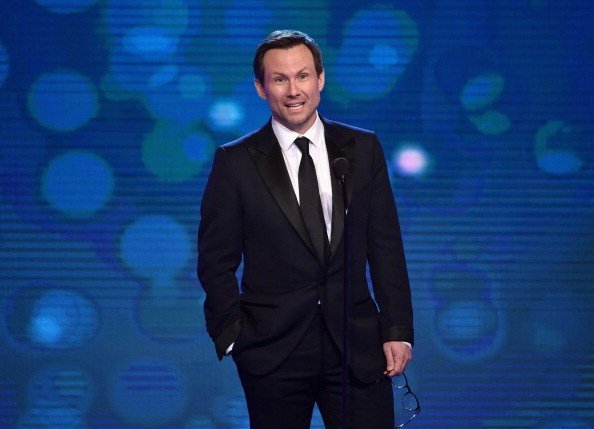 How much is Christian Slater worth?
Christian Slater Net Worth and Salary: Christian Slater is an American actor and producer who has a net worth of $30 million. Slater's career has spanned many decades, and he continues to book notable roles to this day. He started off as a child actor, but later graduated to adult roles and established himself as a talented voice actor.
Career
Career: Even before Slater had reached high school, he was already establishing himself as a professional actor. His first major role came at the age of eight when he booked a role on the soap opera "One Life to Live." He followed up with another role in a second soap opera called "Ryan's Life," and by the age of 11, he was performing in Broadway plays like "The Music Man." This experience sparked a lifelong passion for theater, and Slater has since appeared in theater productions all over the world, including "Macbeth," "One Flew Over the Cuckoo's Nest," "Copperfield," and many others.
Quotes
"The first job I had was a Pampers commercial. And I used to go with my father whenever he would do a performance. I remember clinging to his legs, saying, 'Please. Take me with you.'"

— Christian Slater
"I've calmed down, certainly, from the days of being 18, but I'm still having a good time."

— Christian Slater
"I do have a Twitter account, and there's a woman at my agency who got that all set up for me. I don't know how many followers I have. It's not one of those things I check on a regular basis."

— Christian Slater
"Actors sometimes immerse themselves into it so deeply that the line between who they are and their character can become blurred. For me, I think it's just about getting clearer on my whole life and who I am in order to make it possible for me to play whatever character is presented to me at a particular time."

— Christian Slater
"I had such a good time working with John Woo and John Travolta, and it was so professional. I want to work with people who are real professionals."

— Christian Slater