Chris O'Dowd Net Worth:
$6 Million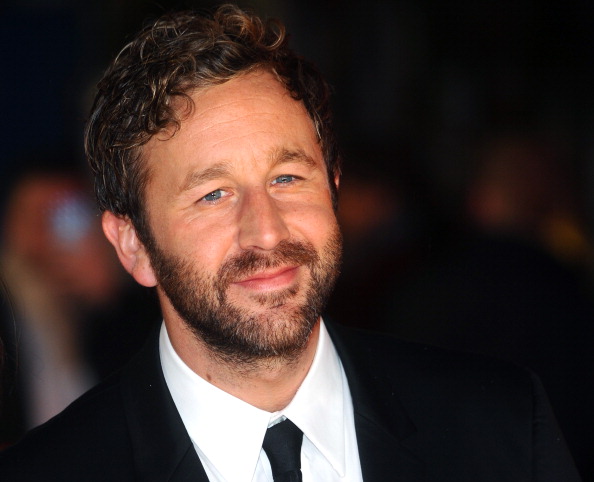 What are Chris O'Dowd's net worth and earnings?
Chris O'Dowd net worth: Chris O'Dowd is an Irish actor who has a net worth of $6 million. Chris O'Dowd was born in Boyle, County Roscommon, Ireland in October 1979. He graduated from the London Academy of Music and Dramatic Art. From 2003 to 2005 he starred as Brendan Davenport on the television series The Clinic. O'Dowd starred as Roy Trenneman on the TV series The IT Crowd from 2006 to 2013. From 2013 to 2014 he voiced the role of Dr. Cockroach on the series Monsters vs. Aliens. Chris O'Dowd narrated the television series Puffin Rock in 2015. From 2012 to 2015 he starred as Sean Murphy on the TV series Moone Boy. From 2017 to 2018 he starred as Miles Daly on the series Get Shorty. Chris O'Dowd has starred in several films including Festival, Dinner for Schmucks, Gulliver's Travels, Bridesmaids, The Sapphires, This Is 40, Thor: The Dark World, Miss Peregrine's Home for Peculiar Children, and more. He has been nominated for many awards including a Screen Actors Guild Award, BAFTA Award, and a Tony Award. He married Dawn Porter in 2012.
Quotes
"When I say I hate nostalgia, I hate things set in the recent past where everything is shiny and new."

— Chris O'Dowd
"I never go to these showbiz parties. I avoid them with a 10-inch pole."

— Chris O'Dowd
"I've gone up for loads of jobs in the past that I knew were going to be terrible, and I've done my best, and I still haven't got them. So I think I've been lucky in who's decided I'd be worthy of their time."

— Chris O'Dowd
"A guy who's actually self destructive is quite fun to play."

— Chris O'Dowd
"Well, when you're the youngest of five, parents kind of lose interest more and more through the children. I think my eldest brother was under loads of pressure to do something amazing with his life, but by the time I came around they were like, 'Well, let's hope he doesn't kill a guy.'"

— Chris O'Dowd