China Anne McClain Net Worth:
$2 Million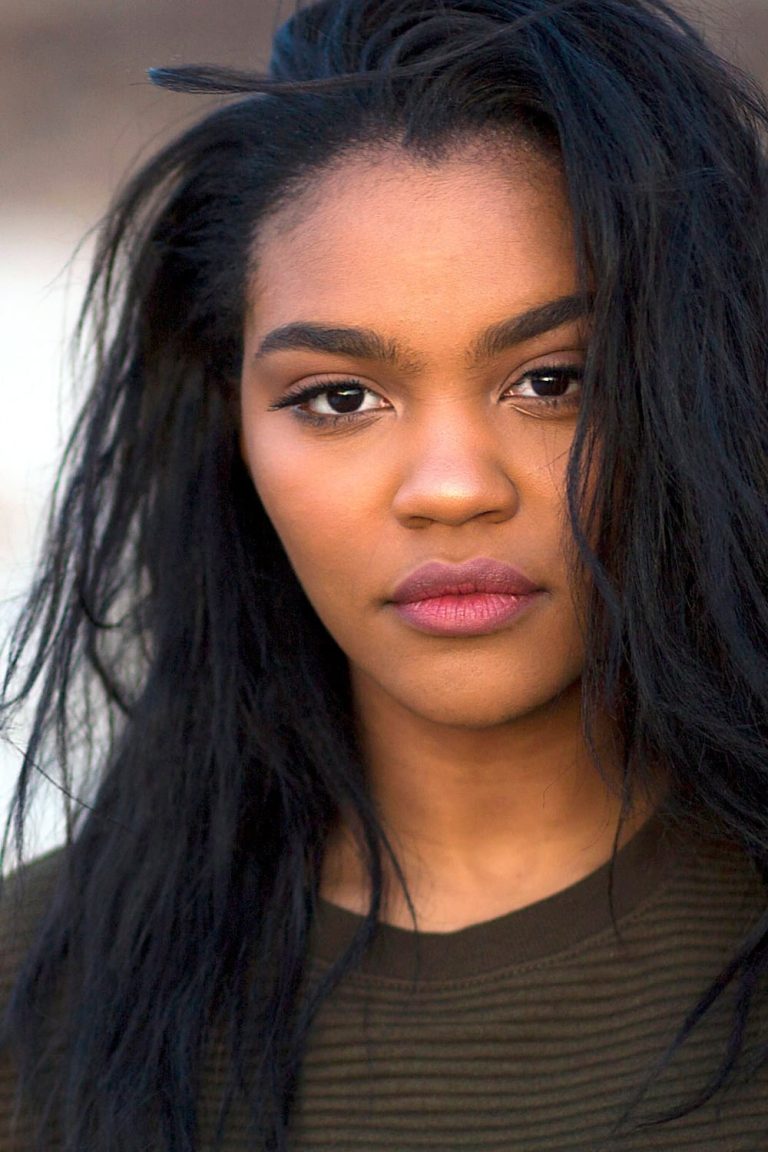 China Anne McClain was born August 25, 1998 in Atlanta, Georgia but currenly lives in California. Her parents are music producer and singer. That surely had huge positive impact on her early career in show business. Her first movie role was Alexis in 2005 movie The Gospel. She also played in Daddy's Little Girls, Hurricane Season, and Grown Ups. In 2014, China is starring on How to Build a Better Boy. She's also one of the contestants on Sing Your Face Off. We most certainly will hear more about this young ambitious girl in future.
Career
China Anne McClain made a very early debut in the film industry. After her first movie, she caught the eye of the small screen industry as well. She was cast in "Tyler Perry's House of Payne" and made special appearances in shows like "Hannah Montana" and "Wizards of Waverly Place". McClain was further cast in the movies "Daddy's Little Girls", "Hurricane Season" and "Grown Ups".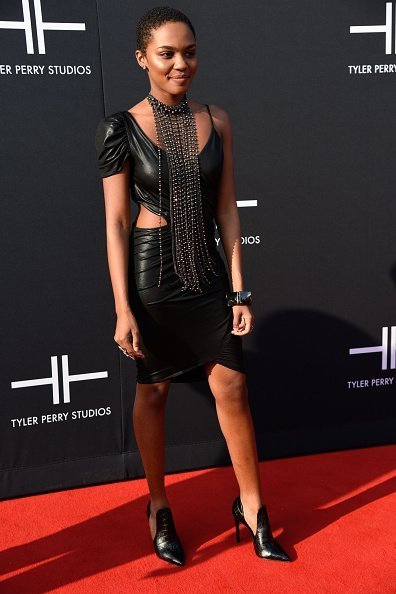 Quotes
"Music and dance influence my style in a lot of ways. Sometimes I go off to work dressed up like I'm going to hit the stage and perform."

— China Anne McClain
"On Disney, we stick to the script. But you go to the 'Grown Ups set' and it's completely different. Same thing with Tyler Perry – it's nothing but ad-libbing."

— China Anne McClain
"My sisters and I like a lot of different styles of music, but we're inspired by real artists like Beyonce and Adele."

— China Anne McClain
"Get your dog spayed or neutered. That's one of the first things that you should go and do."

— China Anne McClain
"Once 'A.N.T. Farm' started, I was inspired by Chyna to jazz up my style. Now I paint my nails bright, fun colors and add a bunch of accessories and some cool shoes to jeans and a T-shirt."

— China Anne McClain