Cheryl Hines Net Worth:
$16 Million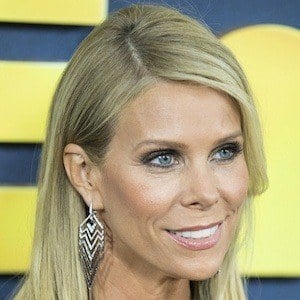 Cheryl was born September 21, 1965 in Miami Beach, Florida. She currently lives with her second husband Robert F. Kennedy, Jr. Hines married him in 2014. She has one daughter from previous marriage to a businessman Paul Young. Cheryl's most famous role is Dallas Royce from Suburgatory but she also played in other shows, such as Father of the Pride, In the Motherhood, and Brothers & Sisters. Hines wore often low cut dresses with some padding on Suburgatory. It made her bust look fuller and caused rumors about her alleged boob job. However, Hines doesn't have breast implants or other augmentation.
Career
Cheryl Hines was born on September 21, 1965 in Miami Beach, Florida to parents Rosemary and James. She was raised in Tallahassee, where she was a member of the Young Actors Theatre. Hines went to Lively Technical College and then to Tallahassee Community College.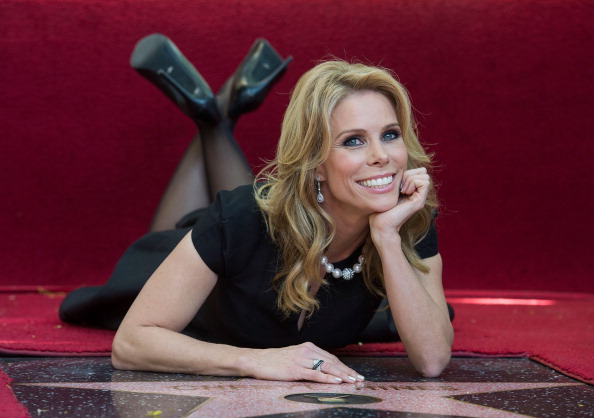 Personal Life
In December of 2002, Hines wed Paul Young, the founder of the management firm Principato-Young. The couple had a daughter named Catherine, and divorced in 2010. Subsequently, Hines started dating environmental attorney and anti-vaxxer Robert F. Kennedy Jr. from the Kennedy family. The two got married in 2014.
Quotes
"Once in a while I'll order an omelet, 'cause I'm not very good at making omelets."

— Cheryl Hines
"Well, I was born in Miami, and then I lived for a long time in Tallahassee, and before that, Winter Haven, which is a tiny town in Florida. I was not a city girl."

— Cheryl Hines
"At my first tournament, about four years ago, I got four twos. Now I have a poker problem. I do win every so often, so that's what keeps me going."

— Cheryl Hines
"Manipulating people is what's so fun about poker. I love that you can just look into someone's eyes and lie – and it's perfectly acceptable."

— Cheryl Hines
"Heart disease is no laughing matter. After my father suffered a massive heart attack, I realized just how serious heart disease can be."

— Cheryl Hines