Charlie Murphy Net Worth:
$2.5 Million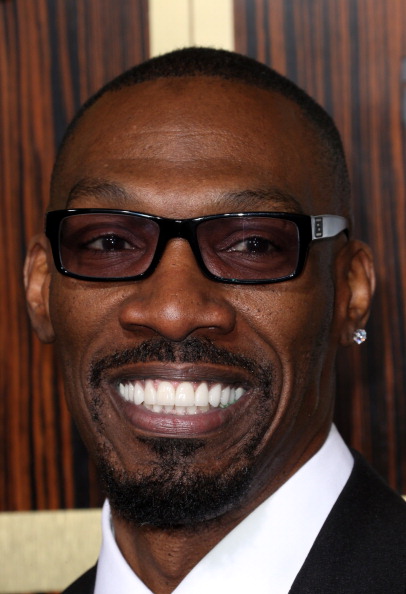 How much is Charlie Murphy worth?
Charlie Murphy net worth: Charlie Murphy was an American comedian and actor who had a net worth of $2.5 million. Charlie Murphy was born on July 12, 1959 in New York City, New York. He is perhaps best known for his appearances on Chappelle's Show. He was also known for being the older brother of Eddie Murphy, one of the biggest legends in comedy history.
Quotes
"I don't think I have any hobbies."

— Charlie Murphy
"I'm always working, and I'm a single parent, so I don't think I have time for stuff most normal people do."

— Charlie Murphy
"I think I have had a remarkable and colorful life, so I decided to share it."

— Charlie Murphy
"I didn't go to no school for acting. I learned it all by trial and error."

— Charlie Murphy
"I look at the world and I find the funny in it, because there's funny in everything. No matter how ugly it may be, there's a funny way to look at it."

— Charlie Murphy