Charley Boorman Net Worth:
$8 Million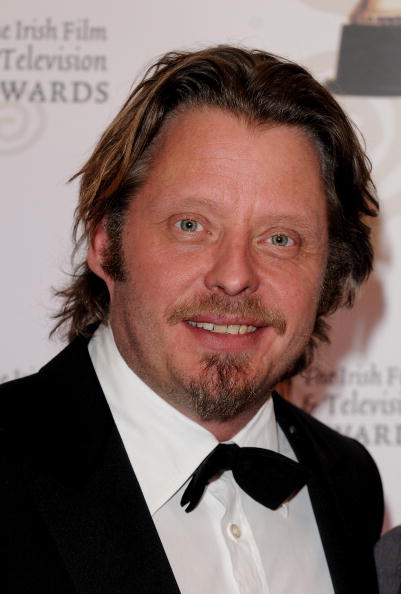 What is Charley Boorman's net worth? Learn all about his earnings!
Charley Boorman Net Worth: Charley Boorman is an English presenter, travel writer and actor who has a net worth of $8 million dollars. Born August 23, 1966 in Wimbledon, London, United Kingdom, he is known for his affinity and enthusiasm for motorbikes as well as several documentaries of his travels. Boorman got his start in the film industry when he appeared in films directed by his father, John Boorman.
Quotes
"My performances in auditions were so inept that I hardly got any jobs in film or TV. I just could not learn the lines and the thought of doing theatre terrified me. What if I forgot my lines in the middle of a scene with an entire audience watching?"

— Charley Boorman
"Get on to social media and ask questions about the areas you're going to. You'll be surprised at the amount of responses from people who want you to experience some of the amazing things they discovered themselves."

— Charley Boorman
"Dad wanted me to act because it was a clever way of boosting my confidence."

— Charley Boorman
"I appeared in several of Dad's films – at the time, I didn't really appreciate how great a director he was."

— Charley Boorman
"I'm amazed how unable I am to deal with the demands that are made on me as an actor. Not the one I enjoy, which is standing in front of a camera or onstage pretending to be someone else but everything else that comes with it."

— Charley Boorman