Catherine O'Hara Net Worth:
$10 Million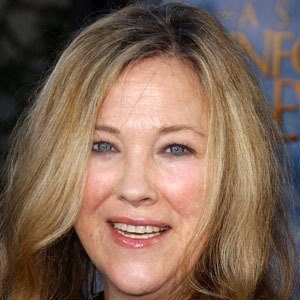 Catherine O'Hara

– Quick Facts

| | |
| --- | --- |
| Net Worth: | $10 Million |
| Date of birth: | March 4, 1954 (69 years old) |
| Gender: | Female |
| Profession: | TV Actress |
| Nationality: | Canadian |
Actress, writer, and comedienne who became known for her roles in Beetlejuice and the Home Alone films. She played Dr. Orwell in Netflix's A Series of Unfortunate Events.
She was an understudy for Gilda Radner on Saturday Night Live and was later given an opportunity for a position on the show, but she turned it down and the position was given to her friend Robin Duke.
She voiced numerous characters in animated films such as Chicken Little, Monster House, and The Nightmare Before Christmas.
Career
Career: O'Hara began her career as a cast member of The Second City in Toronto in 1974, and she was Gilda Radner's understudy until Gilda joined the cast of "Saturday Night Live." In 1976, The Second City created a sketch comedy television show, "SCTV," which starred Catherine and her future "Schitt's Creek" husband Eugene Levy as well as John Candy, Andrea Martin, and Harold Ramis. The show aired 135 episodes, and O'Hara also wrote for the series. She made her feature film debut in 1980's "Nothing Personal," then she appeared on "The Steve Allen Comedy Hour" (1981) and "George Burns Comedy Week" (1985). Catherine appeared in the films "After Hours" (1985) and "Heartburn" (1986), then co-starred with Michael Keaton, Winona Ryder, Alec Baldwin, and Geena Davis in Tim Burton's "Beetlejuice," which grossed $84.6 million against a $15 million budget. In 1990, she played Texie Garcia in "Dick Tracy," which brought in $162.7 million at the box office. That year Catherine also starred as Kate McCallister in "Home Alone," and she reprised her role in 1992's "Home Alone 2: Lost in New York." The two films were massive hits, with "Home Alone" grossing $476.7 million worldwide and the sequel grossing $359 million.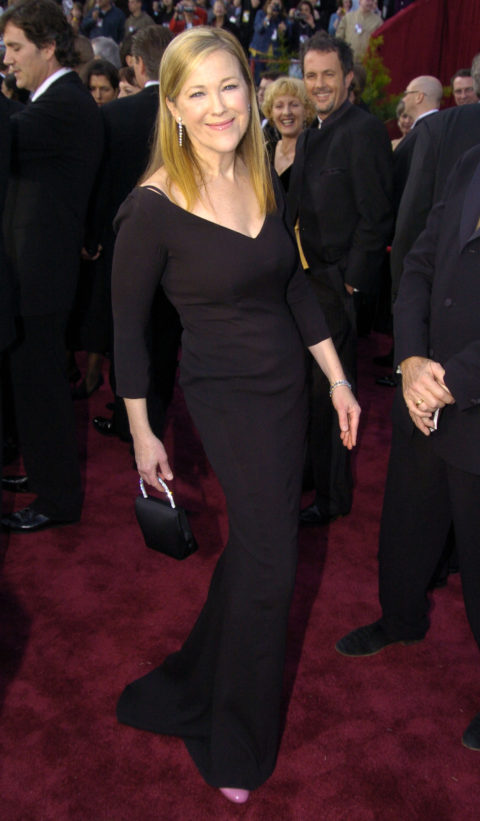 Personal Life
She married production designer Bo Welch in 1992; they had two sons, Luke and Matthew.
She appeared as Justice Strauss in Lemony Snicket's A Series of Unfortunate Events, which starred Jim Carrey.
Quotes
"To this day, I've found that it doesn't matter what a guy looks like if he's really funny. His sense of humor makes him attractive. On the other hand, you don't hear men saying, 'No she's not pretty, but is she ever funny!'"

— Catherine O'Hara
"When I've traveled to London and Ireland, people don't seem to take themselves so seriously, and it's not just having a sense of humor about what's around you but having a sense of humor about yourself, and that's the healthiest sense of humor."

— Catherine O'Hara
"I love 'Beetlejuice' – that's where I met my husband! He designed the sets, so I have nothing but fond memories of that movie."

— Catherine O'Hara
"Comedy has changed with the times, thank God – slowly, oh my lord, slowly – but it has."

— Catherine O'Hara
"Character roles definitely age better than your ingenues. You don't get to keep doing that."

— Catherine O'Hara