Caroll Spinney Net Worth:
$8 Million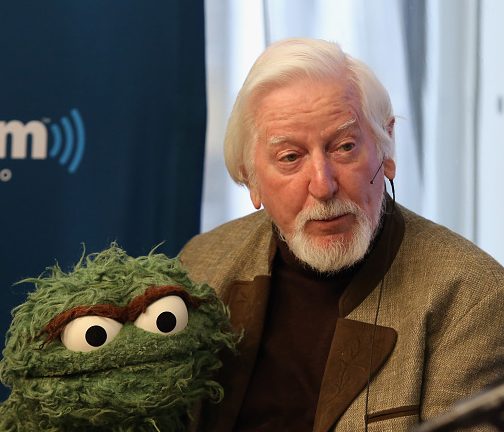 What is Caroll Spinney's net worth? Learn all about his earnings!
Caroll Spinney net worth and salary: Caroll Spinney was an American puppeteer and cartoonist who had a net worth of $8 million at the time of his death in 2019. Caroll was most famous for playing the characters Big Bird and Oscar the Grouch on the television series Sesame Street.
Quotes
"When I was eight, I bought my first puppet. It was a monkey, and I paid five cents for it. I collected some scrap wood and built myself a puppet theatre. I made 32 cents with my first show, which I thought was pretty good, and that's when I knew I would be a puppeteer when I grew up."

— Caroll Spinney
"Big Bird went through his very human kind of struggles as a child. No other children's character has been that complete and detailed."

— Caroll Spinney
"I have a strong memory of my early childhood. I can remember life before I was two. I remember being toilet-trained like it was last week – and it wasn't last week."

— Caroll Spinney
"When he first started – Jim Henson, who created Bid Bird and Oscar – he said Big Bird was just a big, goofy guy. And it was – a script came along and I said, 'I think Big Bird would be much more useful to the show if he were a child learning all the things we were teaching in the show.' And so he didn't know the alphabet, even, for instance."

— Caroll Spinney
"I've learned to say, 'I'm a friend of Big Bird. He even taught me how to sound like him.'"

— Caroll Spinney