Camilla Belle Net Worth:
$3 Million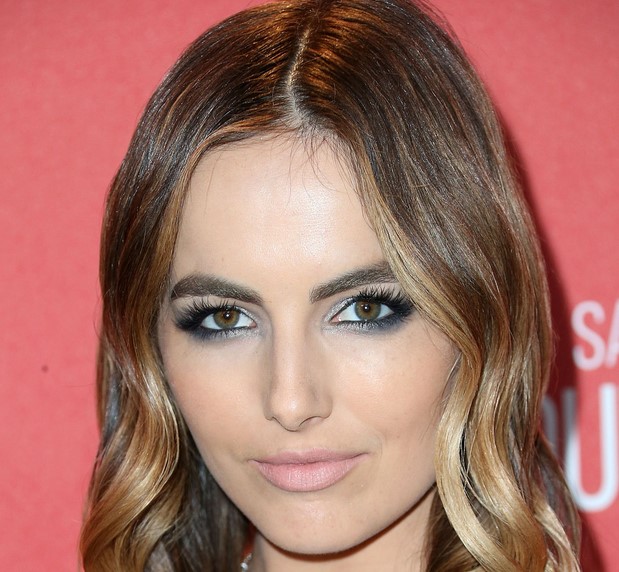 Camilla Belle

– Quick Facts

| | |
| --- | --- |
| Net Worth: | $3 Million |
| Date of birth: | October 2, 1986 (36 years old) |
| Gender: | Female |
| Profession: | Actor |
| Nationality: | American |
How much is Camilla Belle worth?
Camilla Belle is an American actress  and fashion model who has a net worth of $3 million dollars. After making her big-screen debut in the 1995 family drama film "A Little Princess," she went on to appear in such movies as "The Lost World: Jurassic Park," "The Patriot," "The Chumscrubber," "When a Stranger Calls," and "Diablo." Belle has also been in a number of television films, and has graced the covers of myriad fashion magazines.
Career
Camilla Belle was born on October 2, 1986 in Los Angeles, California to Jack, a country music composer and performer, and Deborah, who hailed from Brazil. Growing up, she spoke both English and Portuguese. As a teen, Belle went to Marlborough School, an all-girls college preparatory school in Los Angeles.
Personal Life
From 2008 to 2009, Belle was in a relationship with singer, songwriter, and actor Joe Jonas, whom she had met while performing in the Jonas Brothers' "Lovebug" music video.
Quotes
"I'm not a dark person at all, so those roles are the most challenging. I don't think I'm necessarily drawn to dark things. It just seems to work out that way."

— Camilla Belle
"I never thought of Kim Basinger in terms of age. For me she embodies woman with her subtleties and intricacies. She's sensual and intellectually engaging, elegant with a very strong personal style."

— Camilla Belle
"For me everything in the film was gradually building, becoming more emotional, so it helped. At the end of it all I was emotionally drained. At that point I took Rose's view, that this has to happen, there's nothing I can do about it."

— Camilla Belle
"Because I was able to submerge myself into the character, I didn't have to go back and forth. You don't have to work hard to bring emotions. It all just comes naturally, you're there living it."

— Camilla Belle
"The world that she lives in is just magical, one of the most beautiful places I've ever seen."

— Camilla Belle