Brooke Mueller Net Worth:
$5 Million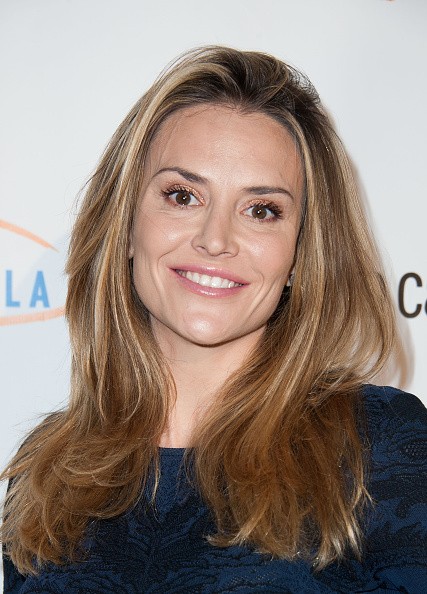 What is Brooke Mueller's net worth? Learn all about her earnings!
Brooke Mueller net worth: Brooke Mueller is an American socialite and actress who has a net worth of $5 million dollars. Brooke Mueller was born in Albany, New York, and relocated to Florida with her family when she was in her early teens. She began acting in the late 90s, appearing in a small role on the series, "USA High".