Bradley Whitford Net Worth:
$10 Million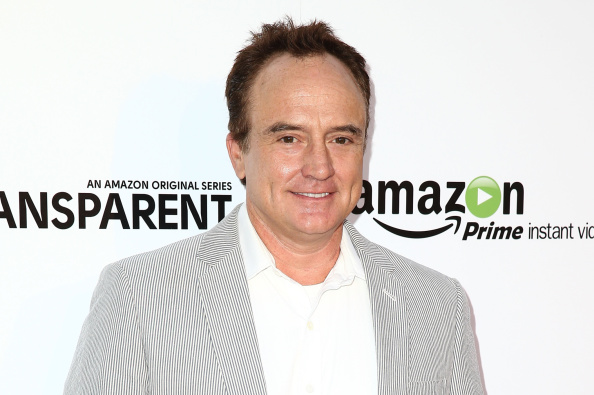 What are Bradley Whitford's net worth and earnings?
Bradley Whitford is an actor and producer who has a net worth of $10 million. Bradley Whitford is best known for his role as White House Deputy Chief of Staff Josh Lyman on the NBC political drama series "The West Wing." For his work, he received three consecutive Emmy Award nominations, winning once in 2001. Among Whitford's other credits are the television series "Studio 60 on the Sunset Strip," "The Mentalist," "Transparent," "The Handmaid's Tale," and "Trophy Wife," as well as such films as "The Cabin in the Woods" and "Get Out."
Career
Bradley Whitford was born on October 10, 1959 in Madison, Wisconsin to George and Genevieve. When he was three until he was 14, he lived in Wayne, Pennsylvania, where he was raised in a Quaker household. Following this, Whitford went to Madison East High School, and then to Wesleyan University in Middletown, Connecticut. After graduating from Wesleyan in 1981 with a BA in English and theatre, Whitford enrolled at the Juilliard School.
Personal Life
In 1992, Whitford married actress Jane Kaczmarek. Together, they had three children: Frances, George, and Mary. The couple later divorced in 2010. Subsequently, Whitford began dating his "Transparent" costar Amy Landecker in 2015; they eventually married in 2019.
Quotes
"This election ain't no stinkin' TV show."

— Bradley Whitford
"Anybody who can dial a telephone can master tennis scoring in about 15 minutes."

— Bradley Whitford
"I can't believe George Bush might be president."

— Bradley Whitford
"Misogyny is at the reptilian brain stem of a lot of right-wing politics."

— Bradley Whitford
"Love means never having to say you're a zero."

— Bradley Whitford