Bob Balaban Net Worth:
$25 Million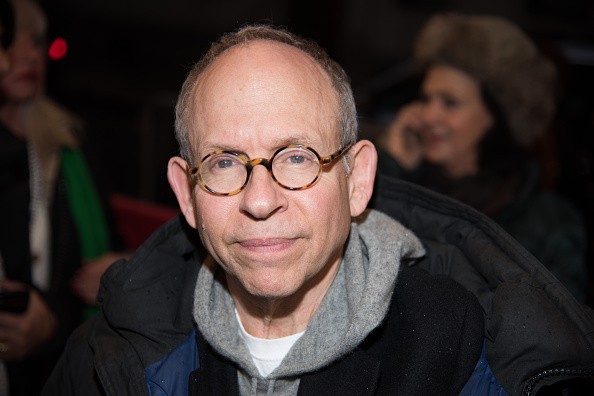 What is Bob Balaban's net worth? Learn all about his earnings!
Bob Balaban net worth and salary: Bob Balaban is an American actor, author, producer and director who has a net worth of $25 million. His career has spanned over four decades and he has appeared in over sixty films and television series. He is perhaps best known for his work as "Russell Dalrymple" from the television series Seinfeld and for his work on movies like Close Encounters of the Third Kind, Moonrise Kingdom, Ghost World, as well as several Christopher Guest movies like A Mighty Wind, Waiting for Guffman and Best in Show.
Quotes
"God, I'd love to do a big commercial movie that made a lot of money and whose plot was interesting too."

— Bob Balaban
"I was born on Wellington Avenue and my family that remains lives in the Lake Shore Drive area."

— Bob Balaban
"Yes I try to do everything I can not to fail hideously."

— Bob Balaban
"I mean, the whole idea of movies was it was special to go to see – you went to a movie theater to see something that was magical and amazing, in a very special location."

— Bob Balaban
"I loved being in Close Encounters, just to watch Steven Spielberg working was exciting."

— Bob Balaban