Bill Mumy Net Worth:
$10 Million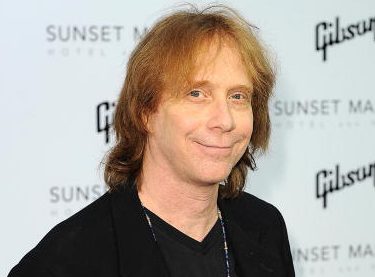 What are Bill Mumy's net worth and earnings?
Bill Mumy Net Worth: Bill Mumy is a polymath artist who has a net worth of $10 million. Born Charles William Mumy, Jr. on February 1, 1954 in San Gabriel, California. He started his acting career at the age of six. He eventually would go on to appear in many TV and film projects.
Quotes
"It got to the point in the late 70s and early 80s that I was spending so much money buying golden age comics that I could only justify it if I got work in the media."

— Bill Mumy
"Well, I've been a big fan of comic books since I was a little kid. In fact, I used to write and draw my own comic books when I was on the old Lost in Space series."

— Bill Mumy
"I get bored doing one thing only. I've been very lucky to explore a lot of different artistic territory and I don't see why I won't continue on that path."

— Bill Mumy
"I had my guitar at the set of 'Lost in Space' every day. I was the only one in the cast who had a stereo in his dressing room. So while I was in school or when I was in there working with Dr. Smith and the robot, half the rest of the cast was in my trailer listening to their records that they would bring."

— Bill Mumy
"I bugged my mom and dad to 'get me inside the television set' when I was about four years old."

— Bill Mumy