Arjun Rampal Net Worth:
$15 Million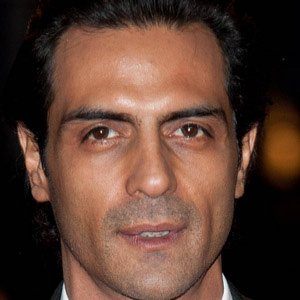 Arjun Rampal Net Worth: Arjun Rampal is an Indian actor, producer, model, and television host who has a net worth of $15 million. Arjun Rampal was born in Jabalpur, Madhya Pradesh, India in November 1972. Rampal has established himself as one of the leading actors in Bollywood. His acting debut came in the 2001 romance film Pyaar Ishq Aur Mohabbat.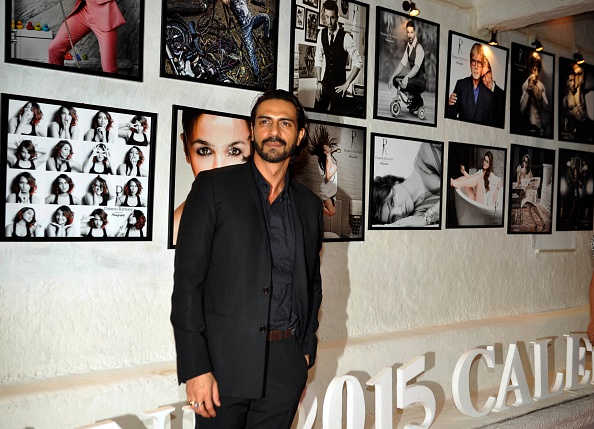 Personal Life
He and his younger sister both attended the Kodaikanal International School, where their mother worked as a teacher. He married Mehr Jesia Rampal in 1998 and he has two daughters named Myra and Mahikaa. He and Mehr ended their marriage after 21 years. He and his girlfriend, model Gabriella Demetriades, have a son named Arik.
Deepika Padukone was a Bollywood actress who rose to stardom in his film, Om Shanti Om.
Quotes
"The period from 2001 to 2005 was really tough. My films were not working even though there was an acceptance of a model. I was depressed but did not cry. I cry when I am happy."

— Arjun Rampal
"I know what it is to put on weight. But when I got back to my routine, my body knew how to react. That's muscle memory, and you'll be amazed at what it can do."

— Arjun Rampal
"I've been lucky to get some path-breaking films, which proved to be the turning point in my career. Be it 'Rock on!' 'The Last Lear' or 'Raajneeti,' directors started working in a different way."

— Arjun Rampal
"I think it is a combination of looks, aura, success, the energies that one gives out, the person you are and the person you feel like that makes you 'desirable.' When the outside world sees you as a man who is responsible for himself and his family, as a man who is fit and sensitive, it kind of ups your desirability."

— Arjun Rampal
"As an actor, it's my job to prepare myself for a role. If the character is realistic, one can't go wrong."

— Arjun Rampal