Angie Dickinson Net Worth:
$25 Million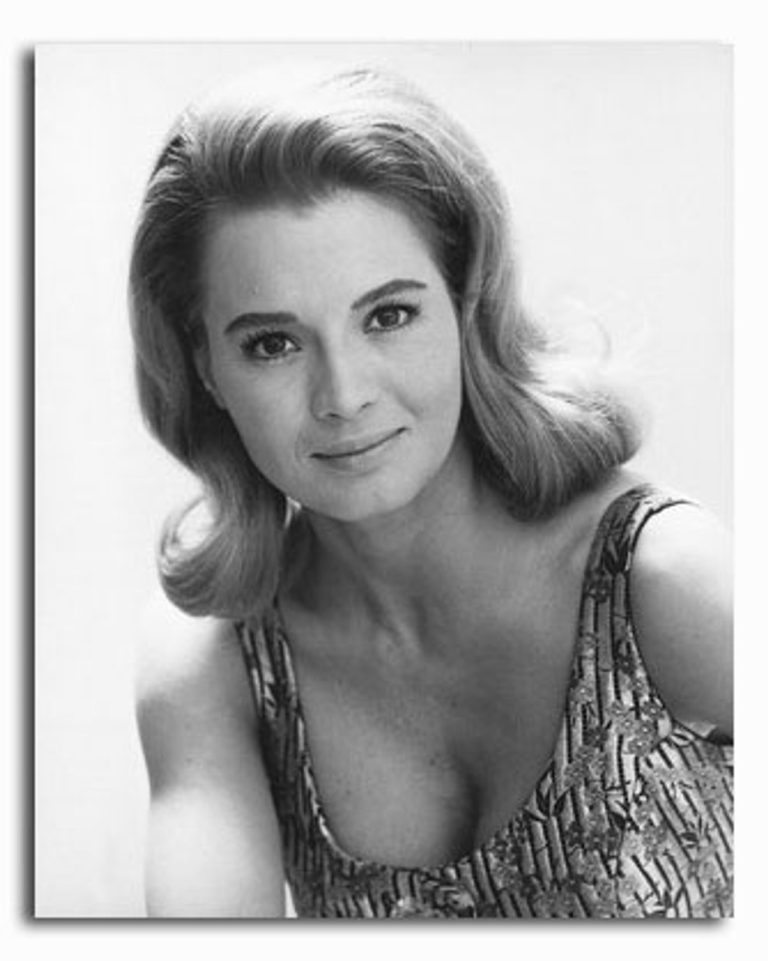 Angie Dickinson

– Quick Facts

| | |
| --- | --- |
| Net Worth: | $25 Million |
| Date of birth: | September 30, 1931 (91 years old) |
| Gender: | Female |
| Profession: | Actor |
| Nationality: | American |
Angie was born September 30, 1931 in Kulm, North Dakota. She has German ancestry. Young Dickinson competed on beauty pageant in the year 1953 and ended on second place. Her first movie was Death Valley Days in 1954. Many of her following films included revealing hot scenes and Dickinson wasn't shy even in later movies. For example in 1980, Angie showed a lot from her attractive body measurements on thriller Dressed to Kill.
Career
After finishing in second place in a local preliminary for the Miss America pageant, a casting agent got Angie a spot as a showgirl on "The Jimmy Durante Show." In 1954, she had an uncredited role in the film "Lucky Me," then she appeared in "Tennessee's Partner" (1955), "The Return of Jack Slade" (1955), "Tension at Table Rock" (1956), "Gun the Man Down" (1956), and "Cry Terror!" (1958). She guest-starred on several episodes of "Death Valley Days" (1954), "Matinee Theatre" (1955), and "The Lineup" (1956–1957), then she won a Golden Globe for her performance as Feathers in the 1959 Western "Rio Bravo," which was preserved in the Library of Congress' National Film Registry in 2014 for being "culturally, historically, or aesthetically significant." In the '60s, Dickinson appeared in the films "The Bramble Bush" (1960), "The Sins of Rachel Cade" (1961), "The Killers" (1964), "The Art of Love" (1965), "The Chase" (1966), "Point Blank" (1967), and "Some Kind of a Nut" (1969) and co-starred with Frank Sinatra, Dean Martin, Sammy Davis Jr., and Peter Lawford in 1960's "Ocean's Eleven." She landed a recurring role as Carol Tredman on "Dr. Kildare" in 1965, and she guest-starred on "The Alfred Hitchcock Hour" (1962; 1965), "The Fugitive" (1965), and "The Virginian" (1966).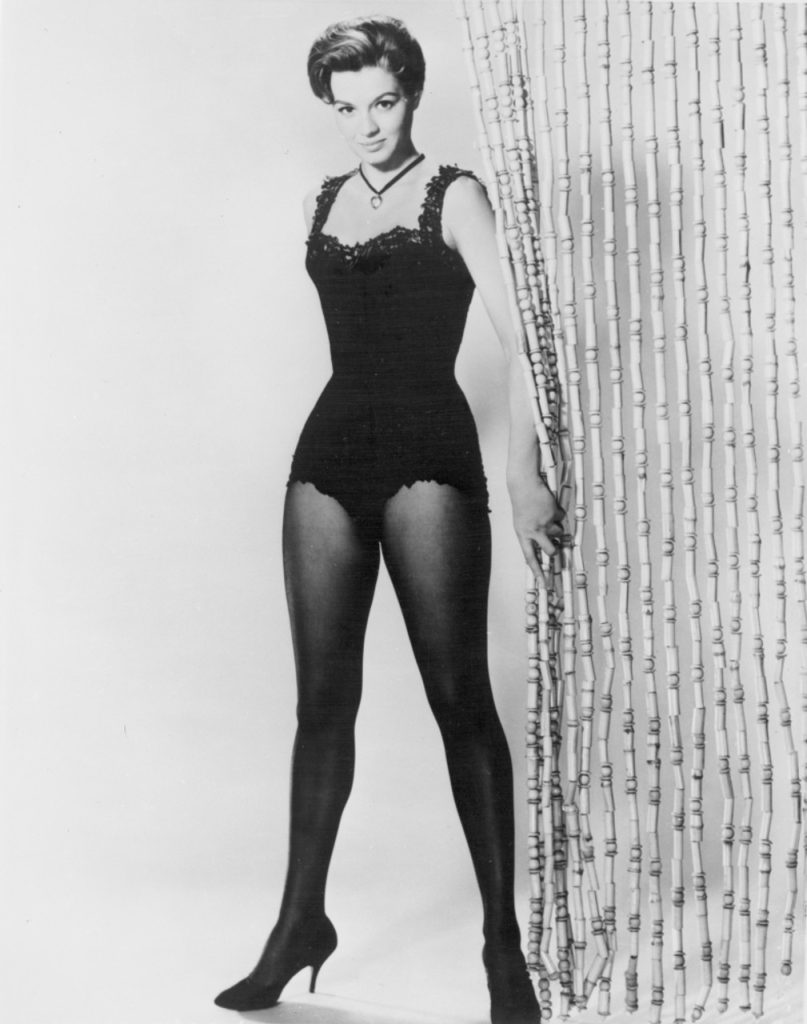 Personal Life
Angie married former football player Gene Dickinson on June 2, 1952, and they divorced in 1960. Dickinson said that she and Frank Sinatra "got very close to getting married in 1964," and though there were rumors that she had an affair with John F. Kennedy, Angie has always denied it. She married Burt Bacharach on May 15, 1965, and they welcomed daughter Lea Nikki on July 12, 1966. Nikki was born three months prematurely and spent her life dealing with chronic health problems; she was also diagnosed with Asperger's syndrome. Angie and Burt placed Nikki at a Minnesota psychiatric residential treatment facility called the Wilson Center, and she stayed there for nine years. Sadly, Nikki died by suicide at age 40 in 2007. Dickinson and Bacharach divorced in 1981, and Angie later dated actor Glenn Ford and interviewer Larry King.
Quotes
"I was 10 when I left Kulm, N.D. I had a wonderful childhood there, out playing in the mud. We moved to California then, but I still went to Catholic school, didn't grow up very sophisticated or very liberal."

— Angie Dickinson
"I never felt the need for feminism. I never felt competition with men, which I really believed started the movement."

— Angie Dickinson
"My mother raised three girls, really, pretty much on her own, and she didn't have time for play or conversation or whatever. She had to take care of a house, a business, and three kids."

— Angie Dickinson
"The romantic love of my life, I'm sure, was Burt Bacharach. I had a few that were wonderful, but I married him, and that's going pretty far."

— Angie Dickinson
"I grew up going to movies. My daddy was the projectionist, so we got in for free."

— Angie Dickinson