Alan Autry Net Worth:
$3 Million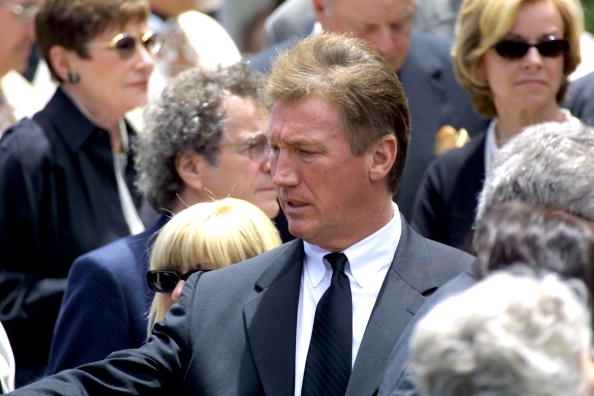 What are Alan Autry's net worth and earnings?
Alan Autry net worth: Alan Autry is an American politician, actor, and former professional football player who has a net worth of $3 million dollars. Alan Autry, also known as Carlos Alan Autry, was born in Shreveport, Louisiana, and grew up traveling around the south working in cotton fields with his parents.
Quotes
"It cannot take decades to resurrect, we must act immediately with purpose and enthusiasm to rebuild."

— Alan Autry
"You don't need a city charter to know that education is the foundation of any community."

— Alan Autry
"Your Mayor must seek new ways to bring jobs and industry to our community."

— Alan Autry
"I do not believe that defending traditional marriage between one man and one woman excludes anybody or usurps anybody's civil rights and denies anybody their civil rights."

— Alan Autry
"We must be willing to courageously invest in our city."

— Alan Autry